Our Sponsors and Partners

Brand Capital
Brand Capital is a part of Bennett, Coleman & Co. Ltd. (BCCL). We work with young businesses in creating iconic brands for our clients by putting the unmatched might of our media offerings along with our brand building expertise. At the core we engage with growth- oriented Indian entrepreneurs; established as well as new-gen; to provide funding for long- term advertisement solutions. To augment the core offering of Brand Capital as above, we have 3 more solutions offered - Brand Estate, SpringBoard & BrandScope.

Brand Estate helps to propel real-estate brands to top-of-mind by providing innovative brand-building solutions. Spring Board helps to propel Asset-light concepts into Super Brands through the infusion of high-decibel advertising. At BrandScope we create brands, positioned at different consumer segments with the ability to straddle multiple content, experience and product categories. Our aim is to help businesses targeting similar consumer segments to ride on the equity of our power brands.

We also work closely with the investor and mentor eco-system through our initiatives like ScaleUp and Propel, which bring budding young businesses in deep contact with investors and experts to help develop strategic direction and access to capital.

Most trusted brands in India and globally have an underlying common thread - a sustained Brand Building effort. At Brand Capital our mission is to ideate, articulate and establish our client's business growth potential through the Branding prism. Through our unique and pioneering models, Brand Capital is poised to provide critical leverage for brand-led growth and value creation.
---
---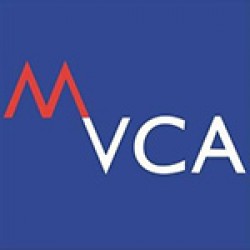 Malaysian Venture Capital and Private Equity Association (MVCA)
---

ROUTESMS SOLUTIONS LIMITED
Routesms Solutions Limited is a leading messaging and voice API companies in the world. It counts among the top SMS aggregators globally. It offers technology solutions and services to mobile network operators (MNOs), Enterprises, OTTs, other SMS aggregators and resellers.  Routesms provides a host of solutions like Wholesale messaging , Sms Hubbing ,SMSC solutions, SMS firewall, Cloud SMSC, SMPP Platform, HLR Solutions ,  2 way messaging and voice solutions, Started in 2004, it, today, routes more than 1.9 billion messages a month over its proprietary state-of-the-art Made-in-India technology.
With a strong 250 + people team, RouteSms provides effective and economical solutions worldwide to over 18000 clients through its state of the art carrier grade platform.

RouteSms is connected to over 800 operators, has 42 Global Titles & 9 smscs hosted in different geographies in the world.
Being a GSMA accredited open HUB connectivity solution provider, Routesms is authorized to handle not only A2P (application to peer) but also P2P( peer to peer) traffic for enterprises and MNOs.

Its headquarters and R&D center are based in Mumbai, India. It has offices in Canada (Toronto), Congo, India (Pune, Hyderabad, Mumbai, New Delhi), Nigeria (Lagos), UAE (RAK) and the UK (London).
For more information, visit www.routesms.com
---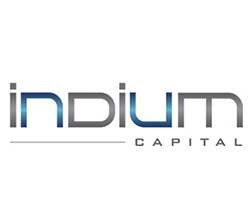 ---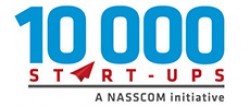 ---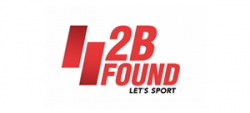 ---

---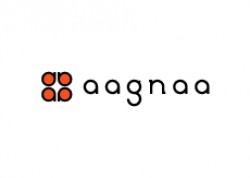 Aagnaa Software
Aagnaa is a technology solution provider, unfolding a world of infinite possibilities in the area of "Internet of Things" (IoT). Applications, devices, data, places and users can be interconnected through our exponential solutions that will transform how people discover, interact and experience their world. AAGNAA's technology will revolutionize the Retail industry by disrupting the way the consumers are engaged and given rich experience in all the touch points of their shopping journey.

Currently AAGNAA has three products (1) Map Me (Body Measure) - solves size/fit issues while buying dresses (2) Magic Me (Virtual Dressing) - helps to virtually wear the dress before physical try and (3) SparkleME - for virtual jewellery try-on. We have acquired customers in Singapore and Malaysia and a good Pipeline in India is being built. We are now ready to move aggressively into the market and scale the business substantially. We are looking for Strategic participation of Investor and customers.
---