Our Sponsors and Partners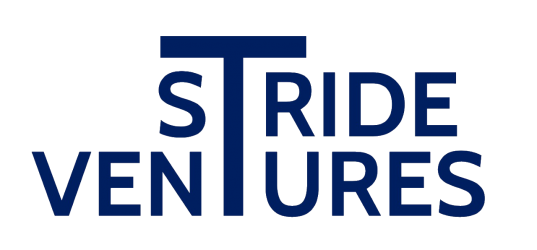 Stride Ventures
Stride Ventures, a leading venture debt fund, has become synonymous with innovative startup financing in India. The firm has always characterized itself as a fund that has the ability to constantly adapt and evolve and bring forth novel solutions to the venture ecosystem. This is deeply rooted in the partner-centric approach that the company has adopted since its inception.

Stride provides comprehensive solutions, going beyond venture debt, to cater to the distinctive challenges faced by high-growth and inherently strong businesses, backed by leading VCs. It's institutionalised processes have ensured zero delays or delinquencies till date and Stride has been the most active lender in the Indian startup ecosystem.

In May'21, Stride launched its second fund with a target corpus of INR 1,000 Cr (with a greenshoe option of INR 875 Cr) and within 45 days, they announced the first close of the second fund at INR 550 Crore.

The firm boasts of a well-diversified portfolio sanctioning over INR 1300 Crore in 56+ companies across Consumer, FinTech, Logistics, AgriTech, B2B Commerce, HealthTech, B2B SaaS, mobility & energy solutions (EV).

In just over two years, Stride Ventures has emerged as the preferred venture debt lender, attracting the best new age companies across sectors and has cemented its position in the VC fraternity and the founder community as a distinguished and critical lender in the ecosystem.