Our Sponsors and Partners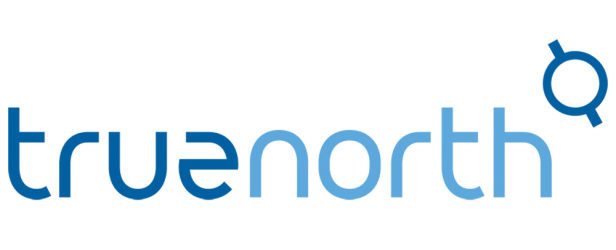 True North
True North traces its origins back to 1999, when it was originally named India Value Fund. Today is one of India's leading home grown private equity funds, founded with a focus on investing in and transforming mid-sized profitable businesses into world-class industry leaders, built on the strong foundation of True North Values which are embodied within the principles of 'The Right Way'.

True North has built deep knowledge and skills in the Indian markets and has successfully launched six separate investment funds with a combined corpus of over US$ 2.8 billion including co-investments. True North's insights and understanding of India has been sharpened over the last two decades by investing in more than 40 Indian businesses. It has successfully guided these companies in making the transition into well-established and large businesses that are valuable, enduring and socially responsible.

The company has significant focus on and extensive experience of evaluating and investing in multiple businesses across a range of segments in the Indian healthcare sector having invested over US$ 520 million across 10 companies.

The True North team has been structured with a balanced mix of 13 Investment Managers and 18 Business Managers, who bring with them several hundred man-years of industry experience.