Our Sponsors and Partners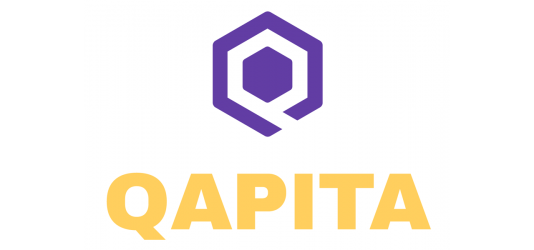 Qapita
Qapita is a leading equity management solution for startups and funds. Based out of Singapore and India, Qapita offers a secure, cloud-based solution that helps startups manage their Cap Tables, ESOPs and offer liquidity solutions to their shareholders. Qapita helps founders and investors to manag?e their equity ownership record as the single source of truth aiding diligence, sharing with stakeholders, and running complex scenario models.

Recently Qapita also launched a Marketplace solution led by seasoned I-Banker, Skanda Jayaraman to provide digital match-making platform for private company securities. The marketplace provides structured liquidity solutions for startups to unlock value of ESOP holders and other shareholders by matching them to potential buyers such as Family Offices, HNIs and Private Wealth investment firms through an end-end, digital workflow tool.

Qapita is Series-A funded and backed by many marquee institutional and angel investors including Citibank, Vulcan Capital, Endiya Partners, Mass Mutual Ventures, East Ventures, NYCA and several super angels.