Our Sponsors and Partners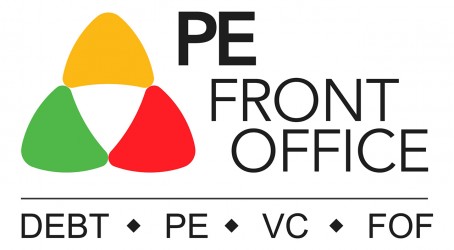 PE Front Office
PE Front Office is the only comprehensive and integrated suite of products that has been developed with a focus on the front and middle office processes for alternative investment management – Private Credit/Debt, Private Equity, Venture Capital, Fund of Funds, Real Estate Funds, Limited Partners, and Fund Admins.

PE Front Office's state-of-the-art yet affordable solutions include Deal Flow, Investment Management (that supports both Equity and Debt), Portfolio Monitoring, Fundraising, Investor Management, Fund Administration, and Investor Portal. This is further augmented by CRM, Document Management, Risk and Compliance Management, Reports and Analytics, Outlook and Gmail Integration, DocuSign Integration and Mobile App.

PE Front Office solutions are configured to suit specific requirements of the customers. These solutions drive efficiency and transparency and help investment professionals make highly informed decisions. Currently, PE Front Office is servicing 85+ customers across 12 countries including USA, Canada, UK, Italy, The Netherlands, Malta, South Africa, Nigeria, Kenya, Singapore, Hong Kong and India.