Our Sponsors and Partners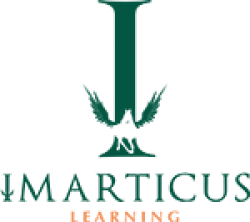 IMARTICUS LEARNING PVT LTD
Imarticus was formed with an aim to become India's leading Financial Services and Analytics professional education company.

The company empowers individuals and large organizations in meeting their human capital and skillset requirements through a range of bespoke programs delivered through classroom and online learning. Imarticus has educated 10,000+ individuals globally, managed by a fully integrated online learning management and governance system.  

Over the last three years, Imarticus has also emerged as the preferred sourcing, training and skill development partner for over 120 firms, which include leading Global & Domestic Banks, Consulting, KPO's, Technology & Analytics firms. Some of these clients include HDFC Bank, BNP Paribas, Goldman Sachs, Morgan Stanley, Aditya Birla, KPMG, Accenture.

Founded by Nikhil Barshikar and Sonya Hooja, Imarticus is headquartered in Mumbai, and has presence in over 10+ cities in India, with a headcount of 150+ employees.