Our Sponsors and Partners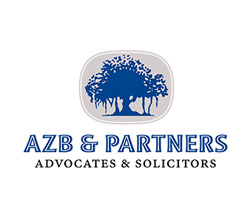 AZB & Partners
AZB & Partners is one of the prominent Indian law firms in India. It was founded in 2004 with a clear purpose to provide reliable, practical and full-service advice to clients based on an in-depth knowledge of the legal, regulatory and commercial environment within which our clients operate and a full understanding of their overall business objectives. The firm now has 6 offices across Mumbai, Delhi, Bangalore, and Pune, with a driven team of 450+ lawyers.

The firm has been involved in advising in the field of mergers, acquisitions, joint ventures and general corporate, regulatory practice and securities laws, private equity, capital markets, funds practice, banking and finance, infrastructure and project finance, real estate, media and entertainment, employment, insurance, intellectual property, taxation, aviation, competition law, and litigation and arbitration.

The Firm has received wide national and international acclaim within the legal sphere, some of which include 'Ranked No.1' by RSG Top 40 India law firm ranking, 2017; 'Best Law Firm of the Year – India' by Corporate USA Today – Law Awards 2018; 'Law Firm for the Year 2017-18', and 'Best Overall Law Firm – 2017-18' by India Business Law Journal.